October 7th 2017
Today, MicroCamp Radio is in Turaq, a village not far from Erbil in Judy Organization community center.
Judy Organization for Relief and Development, an NGO managed by Syrian refugees, runs a community centre in Turaq. This house in the village gathers Syrian refugees, internally displaced people and members of the host community.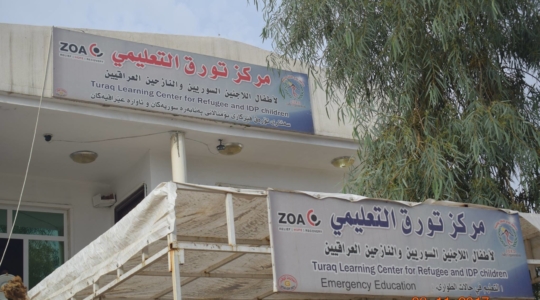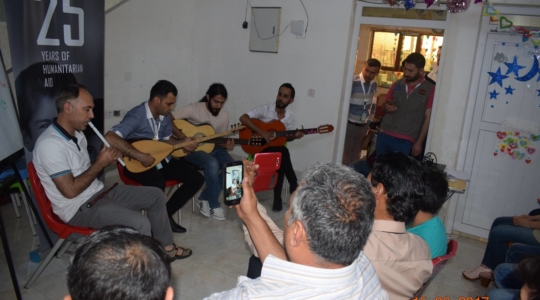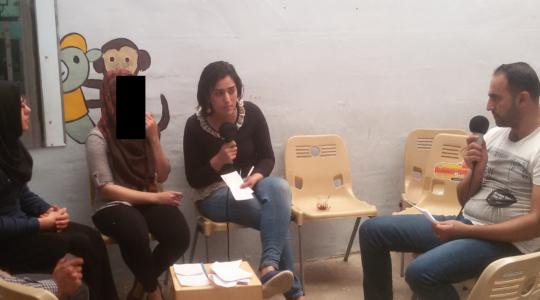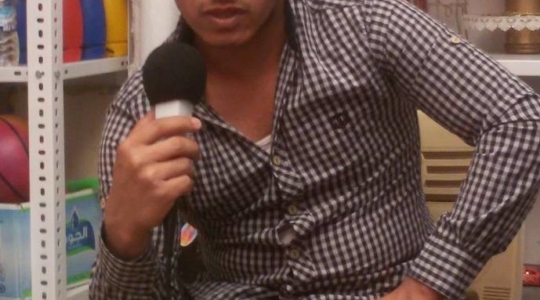 We settle the workshop in an activity room with paintings on the wall. In another classroom, the NGO Qandil gives a training about legal issues for around 40 adults. Everybody seems focused and interested.
During our discussion, important questions arise. An issue for Syrian Kurds is how to find an arabic school in Erbil. As their children have started going to arabic schools in Syria, they would like to go on with this language ; but as Kurds, it is difficult for them to go to arabic schools here. We go on discussing about having children, and daily life in a family as refugees.
Two 20-years-old ladies get very committed and share their thoughts as young syrian refugees and mothers.
Listen to this fascinating program in the integral podcast here :