Chant iranien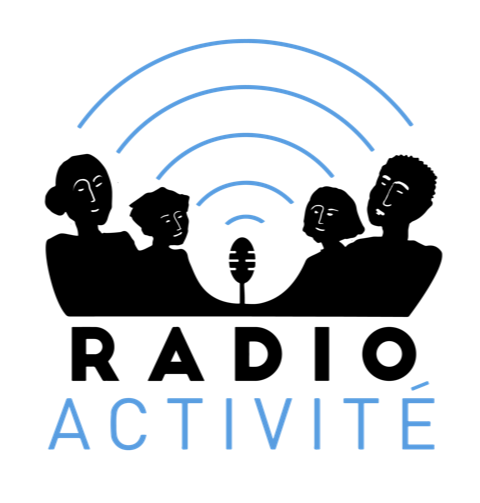 Envie d'en finir
Secrets of self development
RADIO ACTIVITE runs radio workshops that gives participants the opportunity to create a radio program.
The workshop is mobile and adjustable to the place, context, and participants. It is held in social centres, theatres, festivals, retirement homes, refugee camps, in cities and countrysides, in France, Georgia, Iraq, Greece, Italy, Lebanon…
On travaille bénévolement
Voler
Où on va mettre la tente ?
2 souvenirs
Les femmes s'expriment
It aims to gather participants around the creation of a live radio program, on a topic of their choice. Participants are the journalists, speakers, interviewers and interviewees of their broadcast.
They open a space of dialogue to share, speak, and think through radio.
Since november 2016 Radio Activité has runed more than 130 workshops in 6 countries.
Negative people inspire me
Rêves footbalistiques brisés
Look around yourself
Vous aussi vous êtes venus chez nous
Je suis forte
Bella Ciao kurde
Une chanson d'Afghanistan
Pour l'éternité
Ciment
Pourquoi ?
L'étape de formation
Météo