Clarisse et Aimée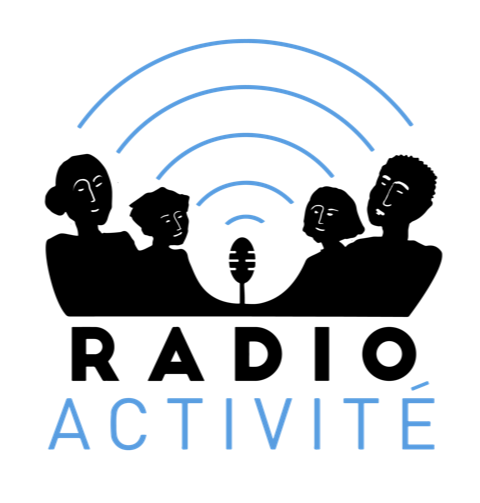 Look around yourself
Pour l'éternité
RADIO ACTIVITE runs radio workshops that gives participants the opportunity to create a radio program.
The workshop is mobile and adjustable to the place, context, and participants. It is held in social centres, theatres, festivals, retirement homes, refugee camps, in cities and countrysides, in France, Georgia, Iraq, Greece, Italy, Lebanon…
Les Petits Voisins
L'étape de formation
Que penses-tu des Grecs ?
Parité ?
Etranger chez soi
It aims to gather participants around the creation of a live radio program, on a topic of their choice. Participants are the journalists, speakers, interviewers and interviewees of their broadcast.
They open a space of dialogue to share, speak, and think through radio.
Since november 2016 Radio Activité has runed more than 130 workshops in 6 countries.
J'ai arrêté mes études à cause de la guerre
Macron et million
Negative people inspire me
Souvenir radio de Majd
Accent
Choc
Proud of being a woman
Chanson du Ghana
Ils pensent que nous sommes Daesh
Bonne année 2018
Je ne suis pas seule
Mauvaise habitude