Based on our experience in the field, we designed and built a portable radio tool box. Easy to operate, this box aims to enable everyone to make its own live radio podcast in autonomy.
This radio studio is durable, resistant, light and consists of a mixer, a computer and microphones.  The requirement for simple and intuitive use of the tool guided every step of the creation.
With this radio tool box, the technical aspect is simplified. Anyone can make radio. 
We deliver the box. We give training to show how the box works, to pass on the basics of journalism and to rallying around the box.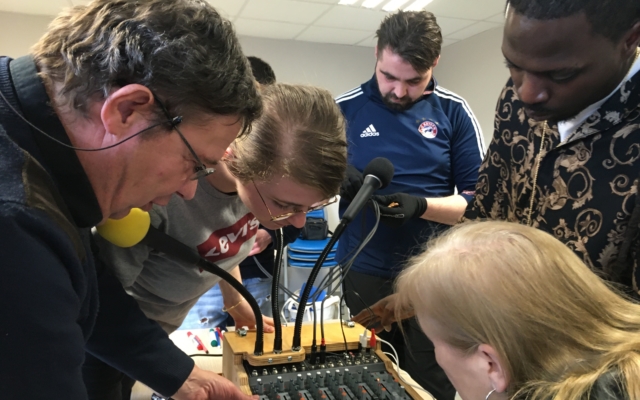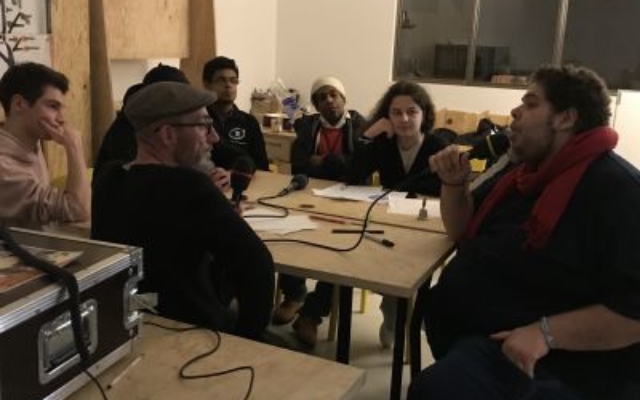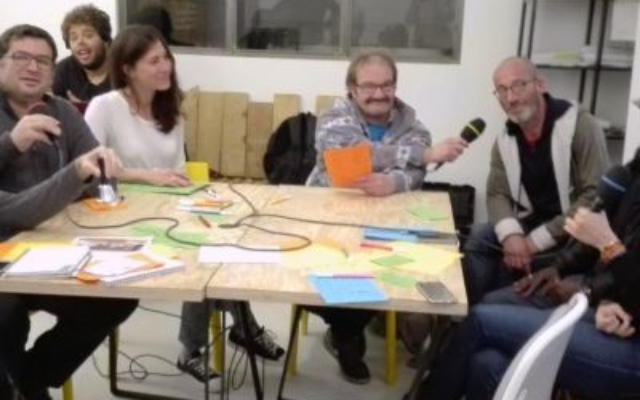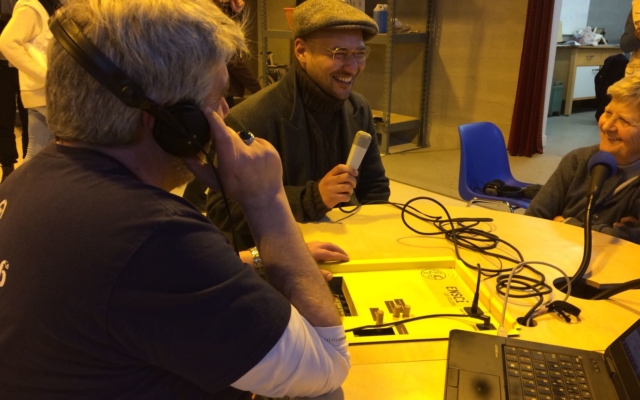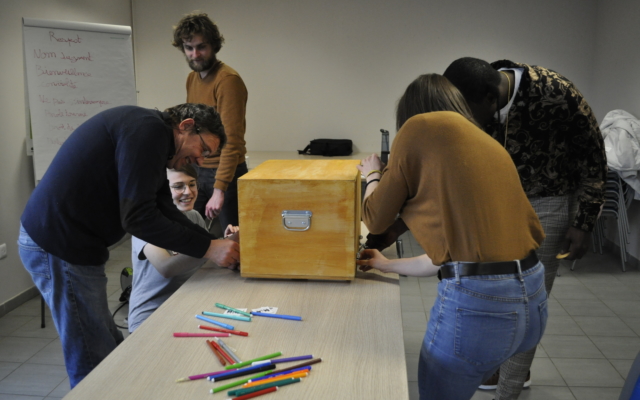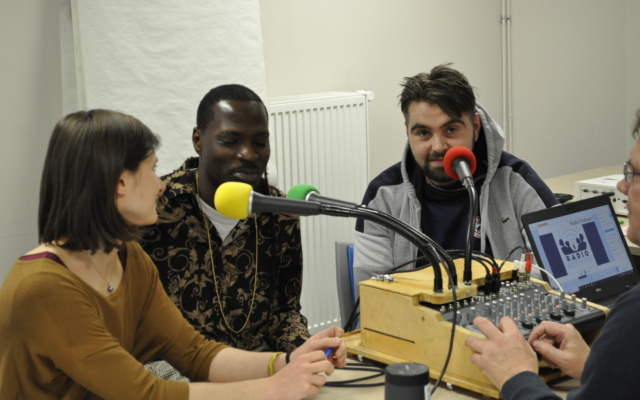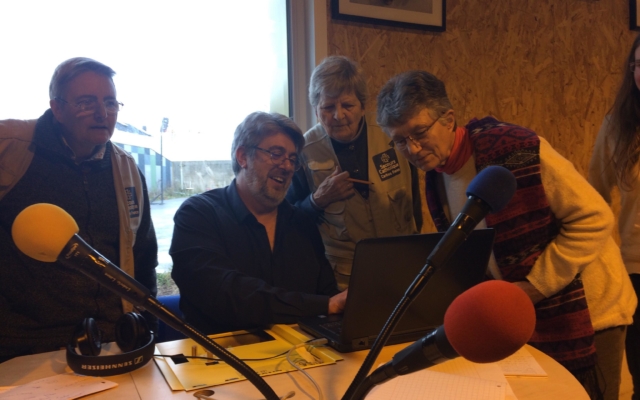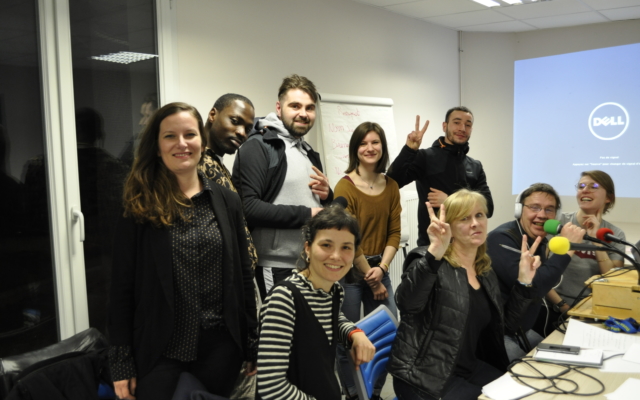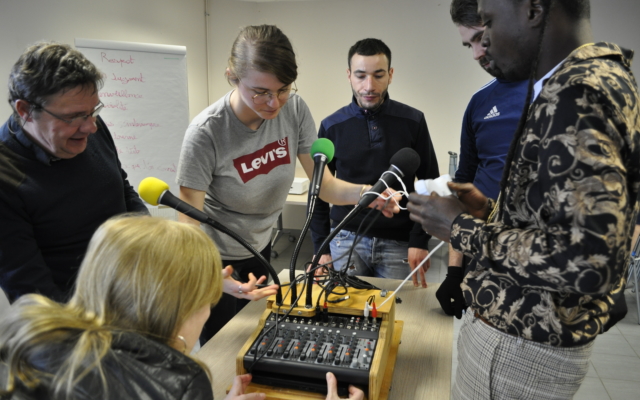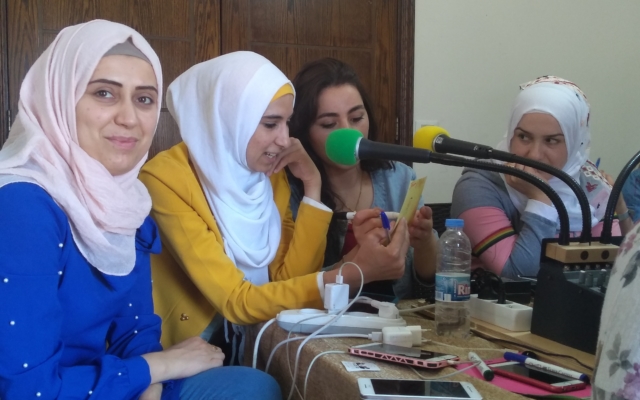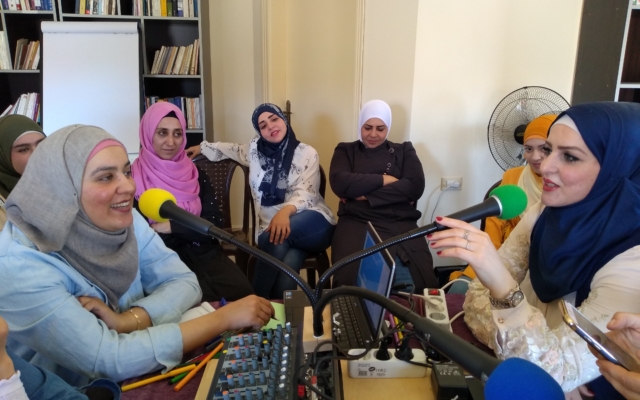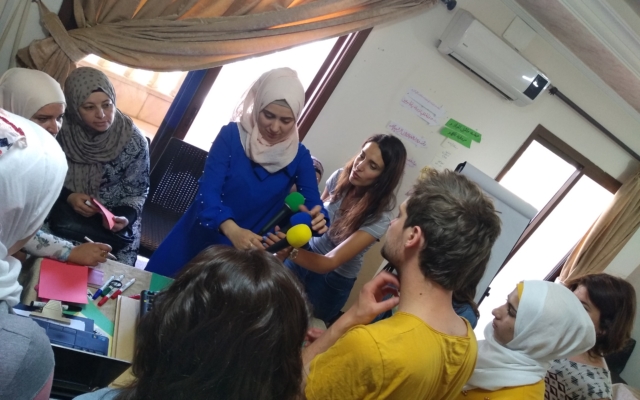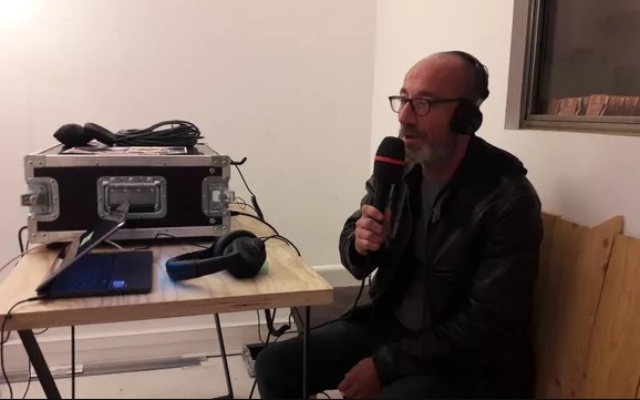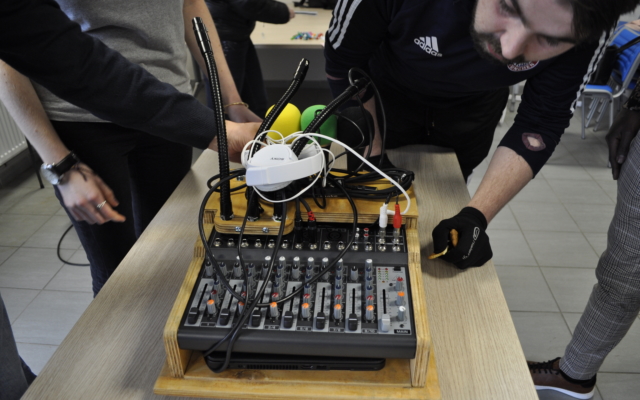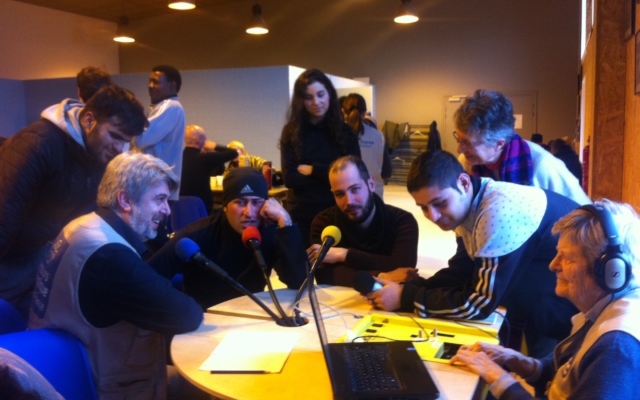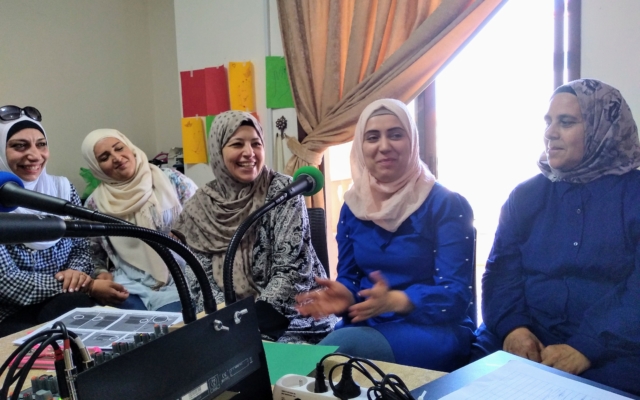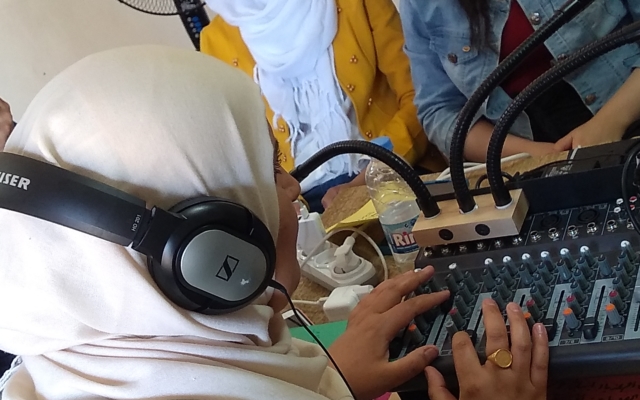 More specifically, the project aims to:
** Structure a facilitation method for collective radio practice with a mixed audience.
** Launch and settle a local radio live podcast
** Promote meeting, social inclusion, solidarity and cohesion between inhabitants of the same territory through radio practice.
** Set up a space for dialogue and listening, to promote initiatives, for the empowerment of participants and for the public awareness.
**  Ensure a sustainable project.
This Radio Box was dreamed by students of école parisienne de design et création industrielle (ENSCI) with their professor, Roland Cahen.  The project has evolved. We have been working with "Making Wave", Mathieu Eymoud, and now with DSF Crew.