La guerre détruit les murs, mais…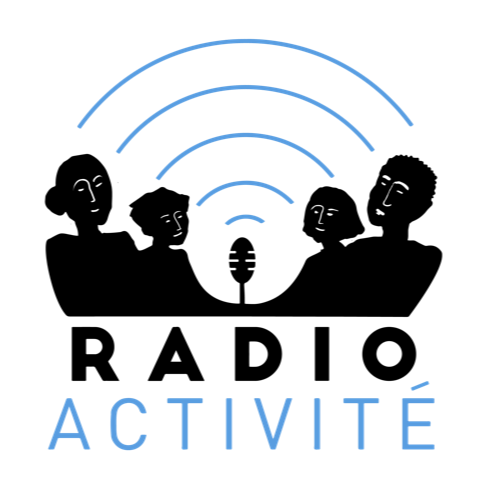 Je suis impressionné
Voler
Radio Activité is an itinerant radio station that develops radio workshops. We offer a pedagogical tool to enable everyone to create their own radio programs. Our workshops travel in France and abroad in social centres, theatres, schools, prisons, festivals, retirement homes and refugee camps with our MicroCamp radio project.
Souvenir radio de Maher
la confiance
Les musiques arabes sont douces
Bouche-à-oreille
un joli trou
It aims to gather participants around the creation of a live radio program, on a topic of their choice. Participants are the journalists, speakers, interviewers and interviewees of their broadcast.
They open a space of dialogue to share, speak, and think through radio.We have already held workshops in 9 differents countries in Europe, Africa and Middle East in formal and informal camps, and housing centres with participants from different origins with various local partners
Mon arrivée à l'école de la 2ème chance (E2C)
L'histoire d'Aggrippa Pillon
Tu es avec moi
Je serai mécanicien
Je veux être docteur
Je ne suis pas seule
Cicatrice
Réagir face à une agression
c'est pas magique
النشرة الاخبارية المباشرة ١٨ فبراير ٢٠٢١ CBB Info
Ma technique de motivation
subir un handicap