L'étape de formation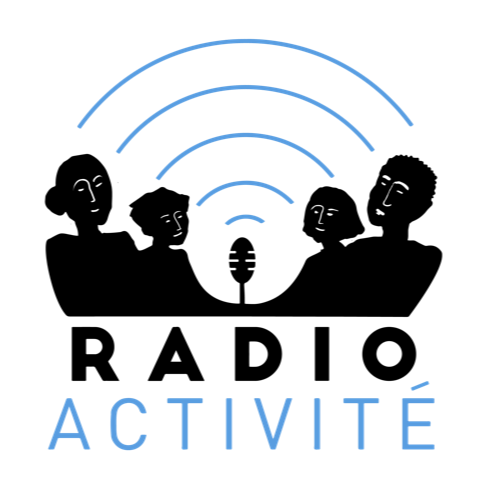 J'aime / J'aime pas
une belle soirée
Radio Activité is an itinerant radio station that develops radio workshops. We offer a pedagogical tool to enable everyone to create their own radio programs. Our workshops travel in France and abroad in social centres, theatres, schools, prisons, festivals, retirement homes and refugee camps with our MicroCamp radio project.
Pour l'éternité
Pleurer
Grandir avec ses enfants
Confiné.e.s
Devenir paysagiste
It aims to gather participants around the creation of a live radio program, on a topic of their choice. Participants are the journalists, speakers, interviewers and interviewees of their broadcast.
They open a space of dialogue to share, speak, and think through radio.We have already held workshops in 9 differents countries in Europe, Africa and Middle East in formal and informal camps, and housing centres with participants from different origins with various local partners
Merci, à la prochaine !
Envie d'en finir
Saint-Valentine
…juste des blagues
Ouvrir l'esprit avec notre asso
Cicatrice
Le vélo volé
Equilibre entre la vie privée et la vie professionnelle
Ciment
devenir agresseur
Coup de gueule sur Radio Fabulus
Je gagne tout le temps