October 8th 2017
Today, MicroCamp Radio workshop is in Basirma Camp

The camp is one hour drive north-east from Erbil. On the way, near the city of  Shaqlawa, the ochre mountains appear in the landscape.
This camp has been settled in 2011. Since then, it welcomes 3084 refugees from Syria. Inhabitants say that they feel very far from the city, and this makes it difficult to get a job for example.
We drink tea with M. Said Ibrahim, the camp manager. He is happy to welcome a radio workshop in Basirma and to broadcast information about life here.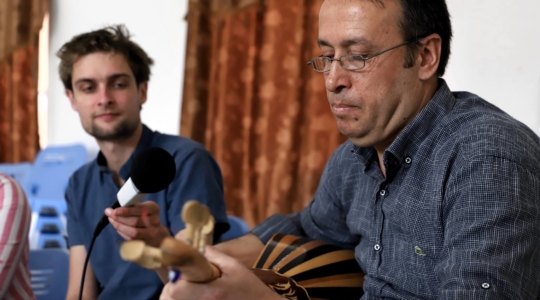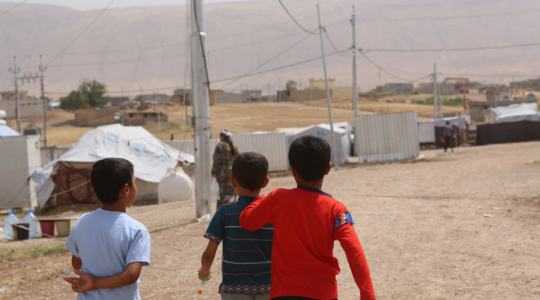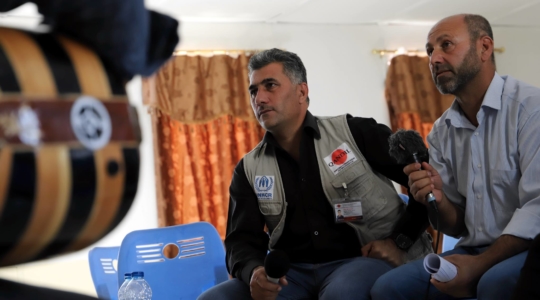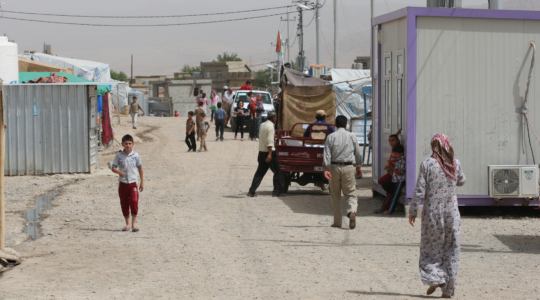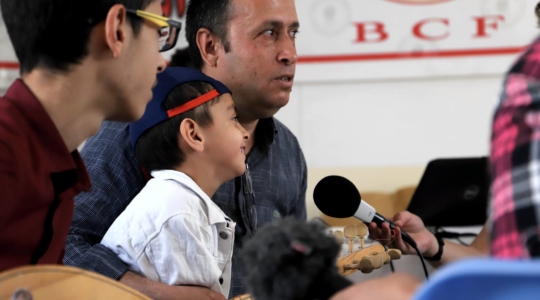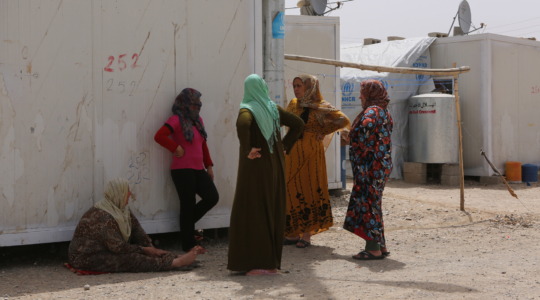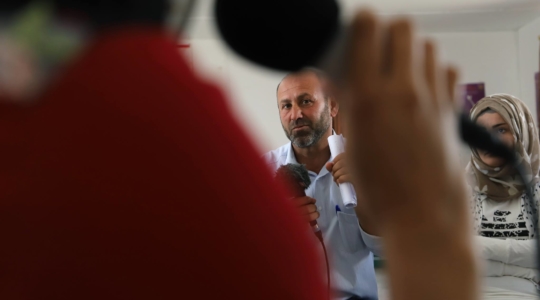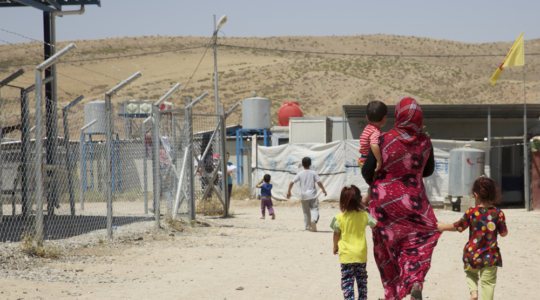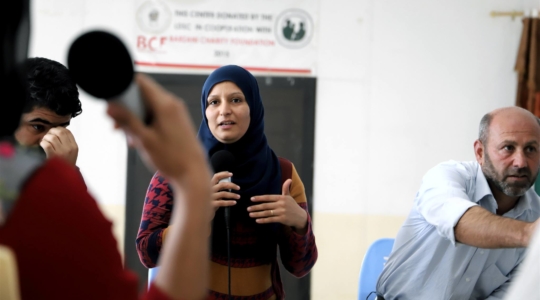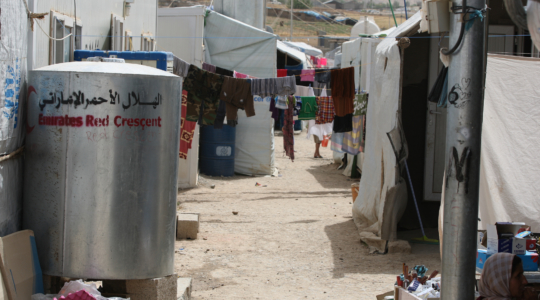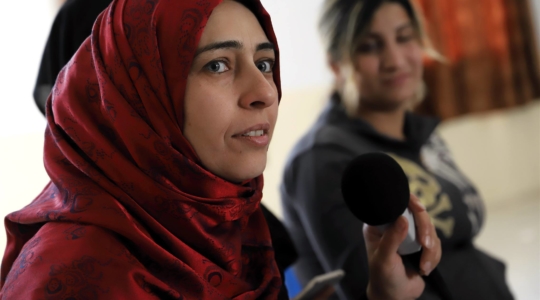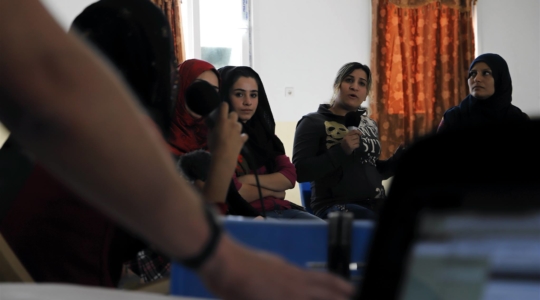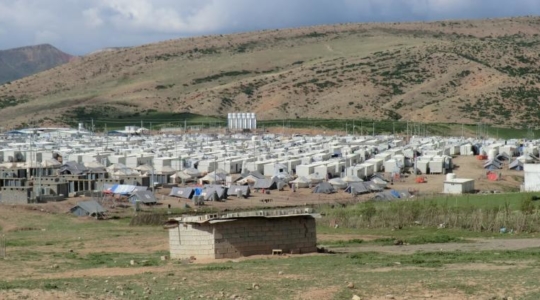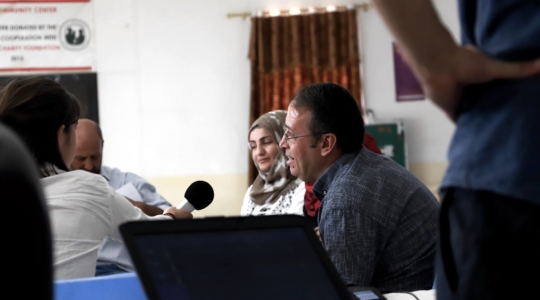 We settle the radio workshop in the community centre. There, we talk and play music, thanks to Ali. He has brought his Bağlama and plays with his children Mohammed.

We also talk about war in Syria, politics, and Europe.

This passionating, long program gives us an exceptional insight into reflections and feelings of Syrians in exile in the Kurdistan region of Iraq.
The integral podcast to listen here :